Reasons to choose Matrixyl®
The numbers speak for themselves
Visible wrinkle reduction after just 6 weeks use, with our latest Matrixyl® products
The biggest reduction in the volume of wrinkles, experienced by volunteers who tested Matrixyl®
Almost 4000 cosmetic products world-wide trust genuine Matrixyl® in their own successful formulas
Matrixyl® holds the industry award for the product that has had the greatest impact on the Cosmetic ingredients market in the last quarter-century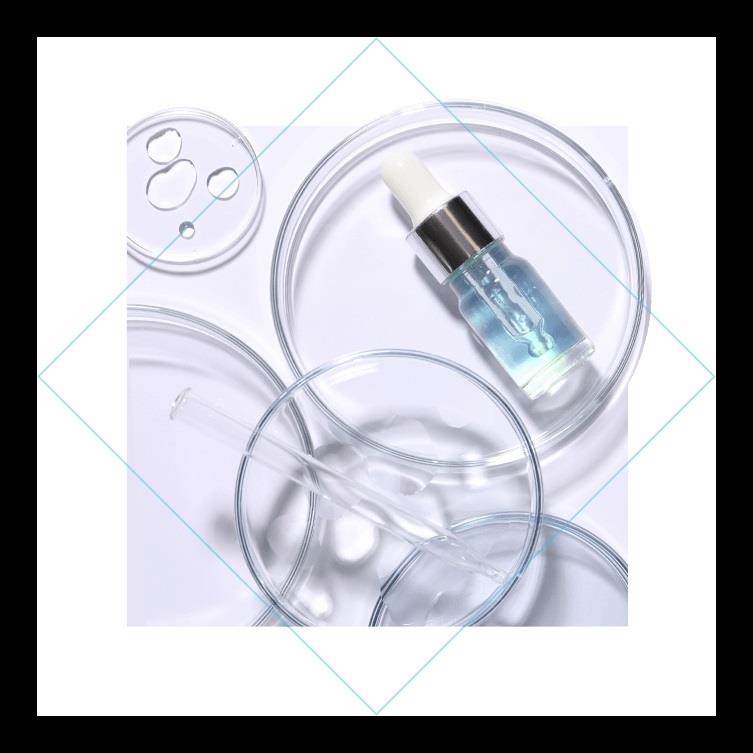 OUR PROMISE Tried & Tested
Sederma are recognised as experts in testing by the cosmetics industry world-wide. All Matrixyl® ingredients have been through rigorous testing on skin cells in the lab and in safe clinical studies on hundreds of volunteers.
These extensive tests allow our scientists to accurately determine how the Matrixyl® range of peptides work and to clearly show the visible anti-ageing benefits they deliver.
The best proof of how well Matrixyl® works comes from the thousands of users who see the effects of genuine Matrixyl® active ingredients, in their skin care routine, every day.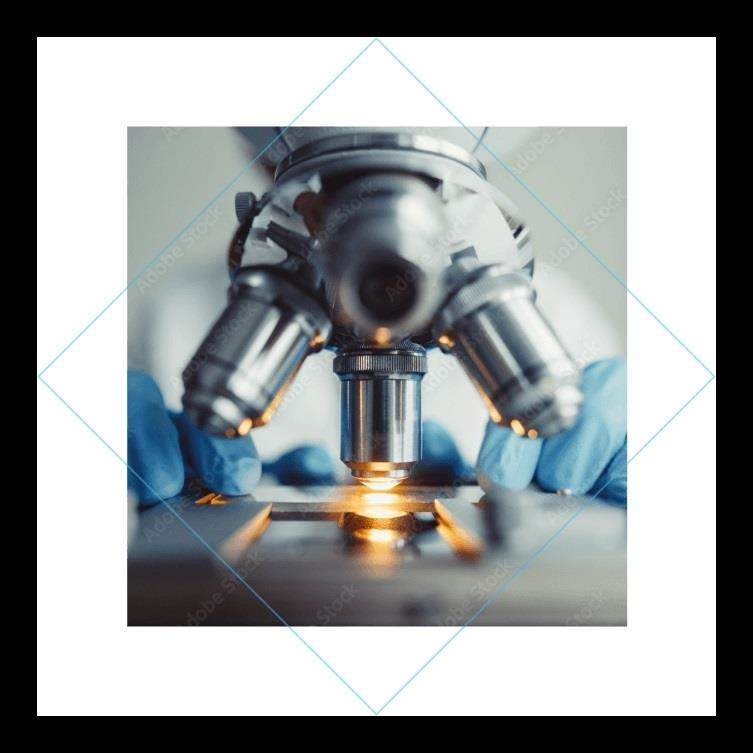 OUR STORY We were the first
Sederma launched the world's first Matrikine® (extracellular matrix-derived peptide) dedicated to anti-wrinkle in 2000. We called it Matrixyl®.
We now have 4 peptides in the Matrixyl® range. All developed to stimulate the natural production of skin components like collagen, elastin, and hyaluronic acid, resulting in scientifically proven anti-ageing effects.
What the press say



OUR LOGO
Look forMatrixyl® Inside
Matrixyl® is proven to be effective and reliable in fighting the signs of ageing. Look out for our logo on packaging and be confident you're benefiting from our genuine anti-ageing ingredients.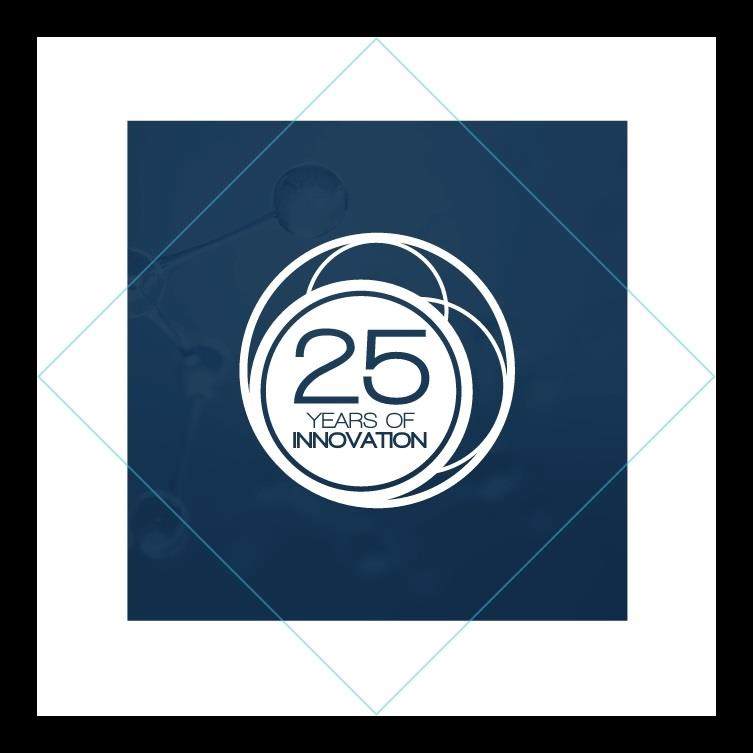 AWARD-WINNING The greatest impact in cosmetics
Winner of the '25 Years of Innovation Award' in 2015, Matrixyl® was the first mimetic peptide used for personal care applications. It was considered a breakthrough in the cosmetic industry then and it's still a world leader today.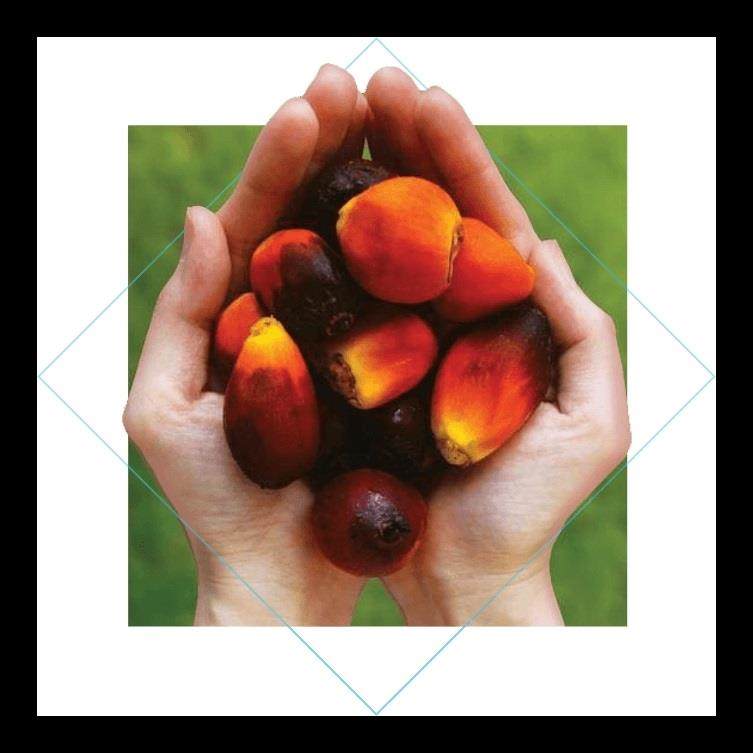 OUR SUSTAINABILITY COMMITMENT Ethically produced
Although synthetic in origin, the ingredients used in Matrixyl® feature a very good natural index:
- Matrixyl®: 25% natural content* / 78.49% natural origin content*
- Matrixyl 3000®: 25% natural content* / 78.49% natural origin content*
- Matrixyl® synthe'6®: 20% natural content* / 99.8% natural origin content*
- Matrixyl® Morphomics®: 95.75% natural content* / 99.79% natural origin content*
To increase their bioavailability and ensure effective reach to their targeted cells, Matrixyl® ingredients are palmitoylated. More than 80% of them are certified according to the RSPO Supply Chain Certification Standard (Roundtable on Sustainable Palm Oil), with an objective of 100% by 2025.
*Values are provided according to our interpretation of the standard ISO 16128. They are likely to evolve in line with discussions within professional federations of the cosmetic industry.
Sederma Matrixyl® by Sederma
As the inventor and only supplier of Matrixyl®, Sederma offers innovative solutions to the personal care industry through pioneering technologies and advanced claim substantiation. We have long been recognised as leaders in the development of highly efficient peptides for combating wrinkles.