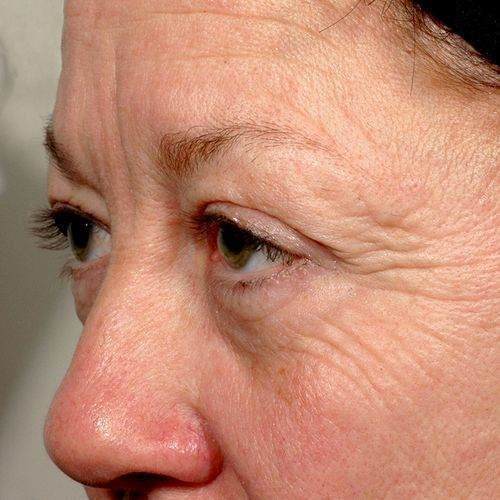 BEFORE & AFTER
Visualise the results
Matrixyl® Synthe'6® stimulates 6 major constituents of the skin matrix and the dermal–epidermal junction (DEJ) and ensures an optimal architecture of the tissue. Clinical studies show that, after 2 months, the forehead and crow's feet wrinkles are visibly smoothed from the inside of the skin.
User the slider to see the effect.
Simulation for illustration only
Characteristics
Wrinkle types
Forehead lines
Crow's feet
Cellular targets
Collagens
Hyaluronic acid
Fibronectin
Laminin
Specific tests
Women
Luminotherapy studies
Formulation attributes
Water soluble
Preservative free
Without ethoxylated ingredient (Matrixyl 3000® free and OS)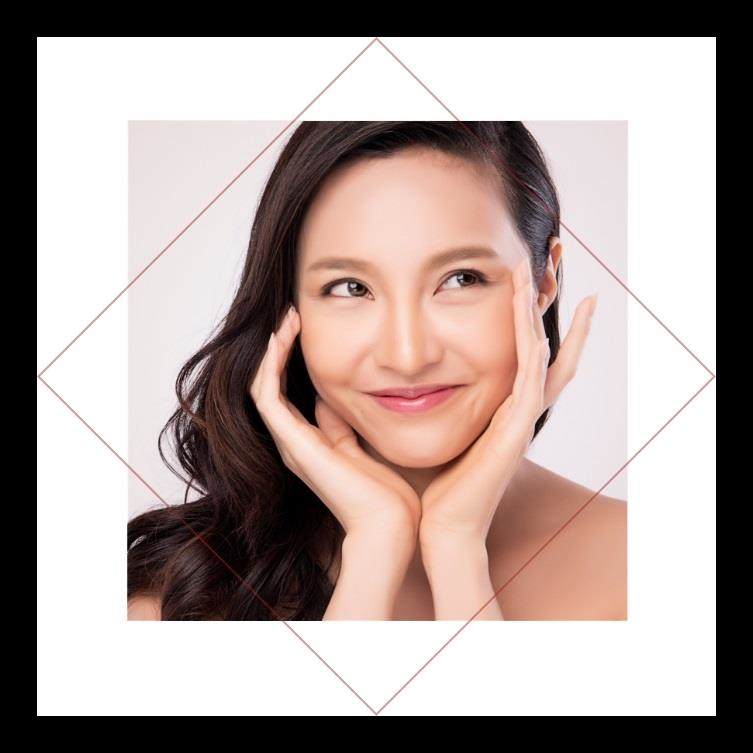 MEET TANIA Prevents and fights against the first signs of ageing
Tania is a 26 years-old law student who lives in Moscow. She's never had skin issues but, over the last few months, she'd been worried about the appearance of first wrinkles on her forehead.
Cosmetic Manufacturers
To find out more about the multiple benefits of using genuine Matrixyl® ingredients in your products and displaying its name on your packaging, visit our website for cosmetic professionals.
VISIT CRODA PERSONAL CARE