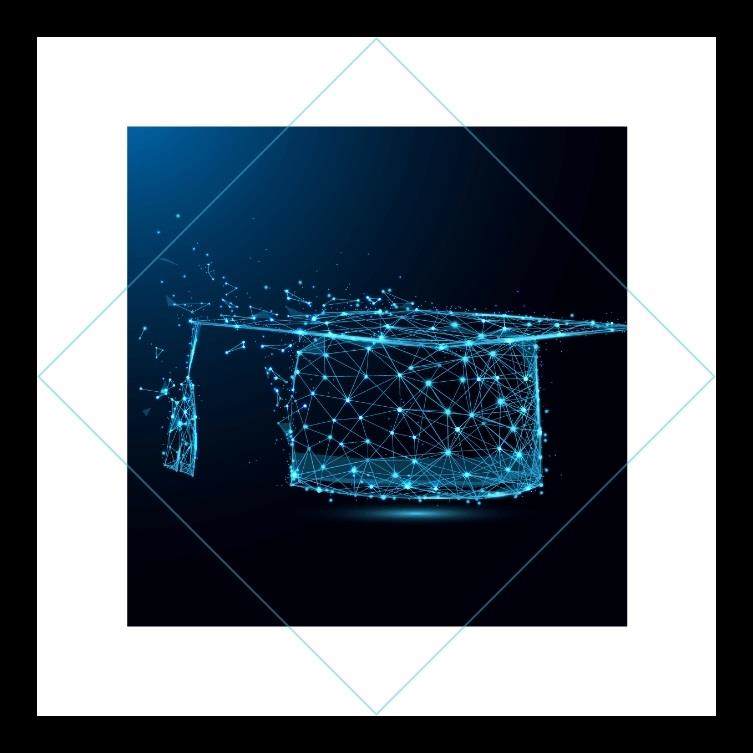 SCIENTIFIC PROOF Independent research shows Matrixyl® works
'Our research, shows that products with Matrixyl® will have skin-care benefits.'
Professor Ian Hamley, from the University of Reading's Department of Chemistry
During their studies, the University of Reading researchers measured the effectiveness of Matrixyl® on collagen. They found that Matrixyl® can almost double the amount of collagen that the cells in our body produce, provided the concentration is high enough.
The research that produced the results above was supported by a university studentship with additional funding by the Engineering and Physical Sciences Research Council (EPSRC).
You can read the whole research paper on the efficacy of Matrixyl®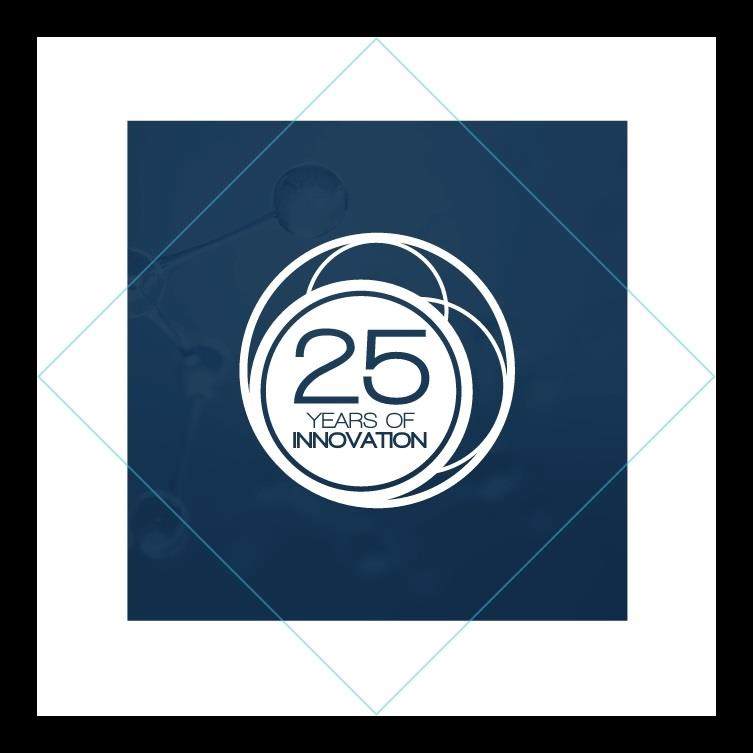 AWARD-WINNING The greatest impact in cosmetics
Winner of the '25 Years of Innovation Award' in 2015, Matrixyl® was the first mimetic peptide used for personal care applications. It was considered a breakthrough in the cosmetic industry then and it's still a world leader today.
What the press say



Consumer reviews
Show more
Show less
OUR LOGO
Look for Matrixyl® Inside
Matrixyl® is proven to be effective and reliable in fighting the signs of ageing. Look out for our logo on packaging and be confident you're benefiting from our genuine anti-ageing ingredients.
ABOUT MATRIXYL