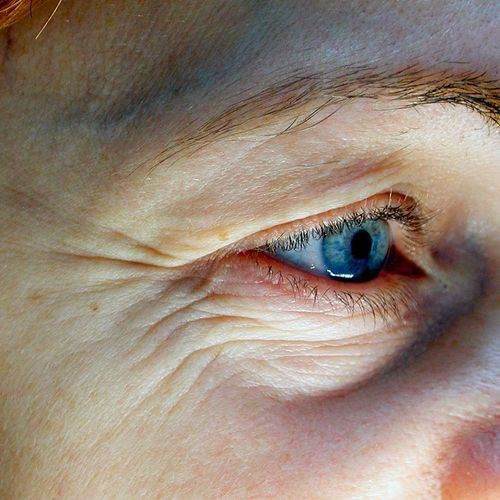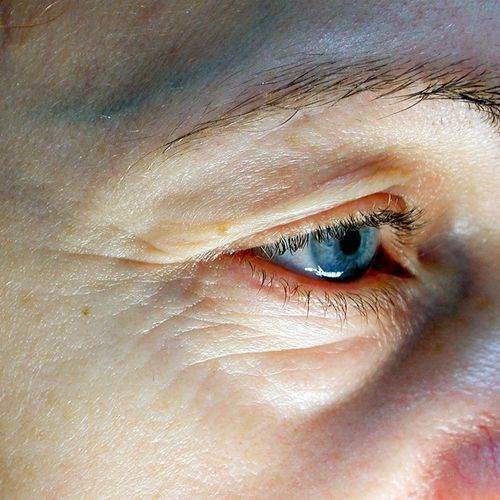 BEFORE & AFTER
Visualise the results
Matrixyl 3000® works like the skin's natural repair system. It has consistently demonstrated its ability to reverse chronological ageing, as well as damage caused by exposure to the sun. The anti-wrinkle efficacy of Matrixyl 3000® has been measured as equivalent to an age gain by 2 years in 1 month, and up to 5.5 years after 2 months.
User the slider to see the effect.
Simulation for illustration only
Characteristics
Cellular targets
Collagens
Hyaluronic acid
Fibronectin
Laminin
Progerin
Papilaris dermis
Specific tests
Women
Men
Genomic and proteomic studies
Formulation attributes
Water soluble
Oil soluble (Matrixyl 3000® OS)
Preservative free
Without ethoxylated ingredient (Matrixyl 3000® free and OS)
Without ethoxylated and carbomer (Matrixyl 3000® Glyx, ultimate "Greener" version)
Natural origin content
99.99% (Matrixyl 3000® Glyx)
80.38% (Matrixyl 3000® free)
78.49% (Matrixyl 3000®)
10.44% (Matrixyl 3000® OS)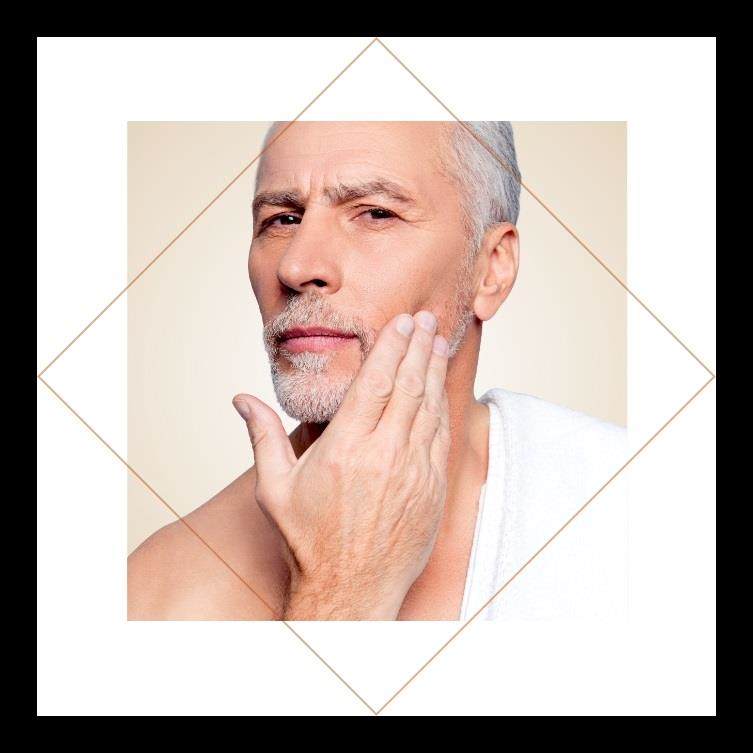 MEET ADRIAN Repairs chronological ageing and damage caused by sun exposure
Adrian is 49 and works as a landscaper in Madrid. His skin is weakened by chronological ageing and day after day, he realises that his wrinkles are accentuating with continued sun exposure.
Cosmetic Manufacturers
To find out more about the multiple benefits of using genuine Matrixyl® ingredients in your products and displaying its name on your packaging, visit our website for cosmetic professionals.
VISIT CRODA PERSONAL CARE