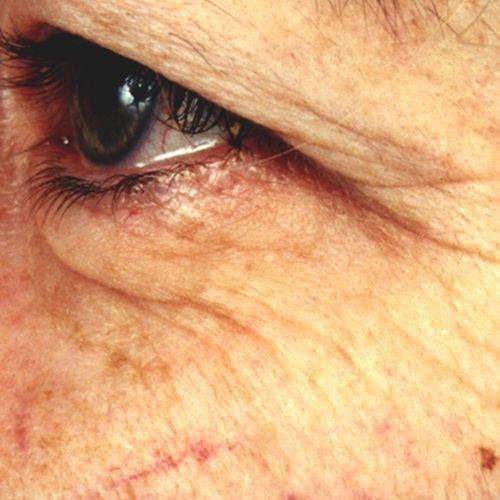 BEFORE & AFTER
Visualise the results
Our original Matrixyl® ingredient works by activating the skin's natural repair mechanisms, to reduce deep and medium wrinkles. It's one of the only active ingredients clinically tested for 6 months, demonstrating visible benefits and proven to be more efficient than Vitamin C and as effective as Retinol.
User the slider to see the effect.
Simulation for illustration only
Characteristics
Specific tests
Women
Tested against Retinol and Vitamin C
Formulation attributes
Water soluble
Preservative free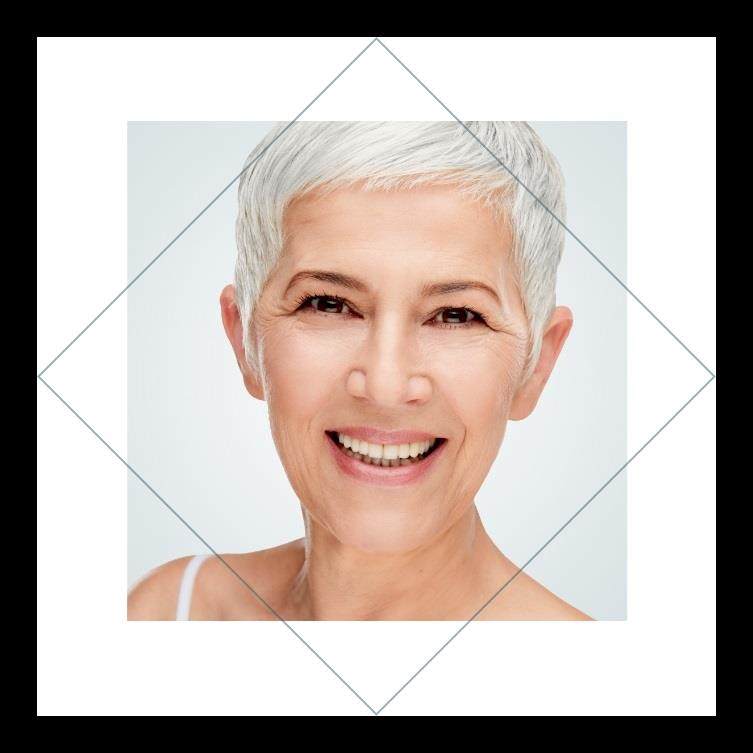 MEET ANNA Prevents and repairs deep and medium wrinkles
Anna is a retired lady of 62, living in Sao Paulo. Fully at ease with her age and her short white hair, Anna exudes vitality. She'd like her skin to reveal her healthy state of mind too, but she's not willing to have aesthetic surgery.
Cosmetic Manufacturers
To find out more about the multiple benefits of using genuine Matrixyl® ingredients in your products and displaying its name on your packaging, visit our website for cosmetic professionals.
VISIT CRODA PERSONAL CARE