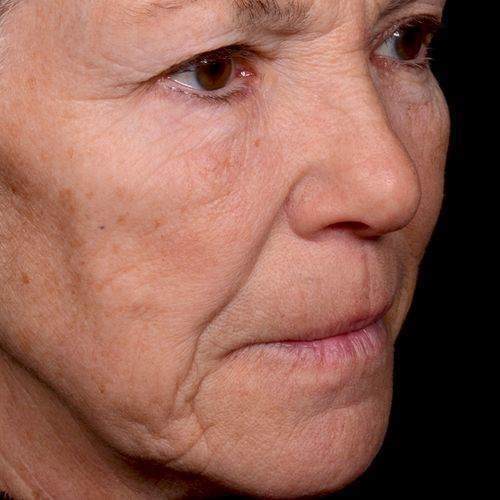 BEFORE & AFTER
Visualise the results
Matrixyl® Morphomics® is a new lipopeptide with unprecedented benefits. It helps re-establish the natural connections between the cell nucleus and the extracellular matrix. After just 6 weeks of treatment, nasogenian folds, marionette and frown lines are visibly reduced for a happier, more youthful facial expression.
User the slider to see the effect.
Simulation for illustration only
Characteristics
Wrinkle types
Marionette lines
Nasolabial folds
Crow's feet
Frown lines
Cellular targets
Collagens
Hyaluronic acid
Fibronectin
Intracellular cytoskeleton
Specific tests
Men
Women
Genomic and proteomic studies
Formulation attributes
Water soluble
Preservative free
Without ethoxylated ingredient (Matrixyl 3000® free and OS)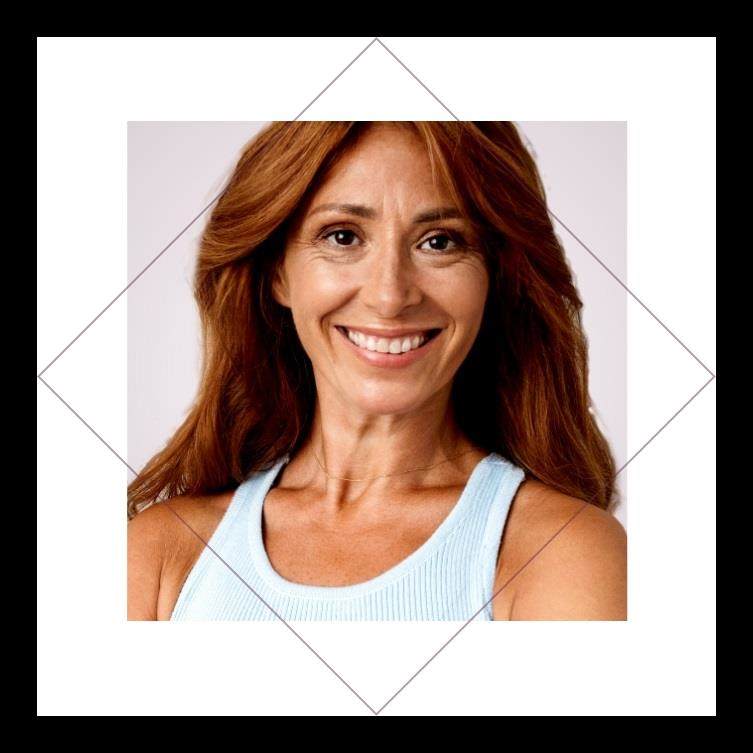 MEET BEATRIZ Corrects the deep vertical wrinkles that give a sad look to the face
Beatriz is 55 and works as a busy artistic director in Chicago. In recent years, she's noticed a huge gap between her cheerful personality and the image her face portrays. Wrinkles have settled in, particularly around her mouth, that gives her a sharp and sad look.
Cosmetic Manufacturers
To find out more about the multiple benefits of using genuine Matrixyl® ingredients in your products and displaying its name on your packaging, visit our website for cosmetic professionals.
VISIT CRODA PERSONAL CARE