Journey of a Matrikine® into the skin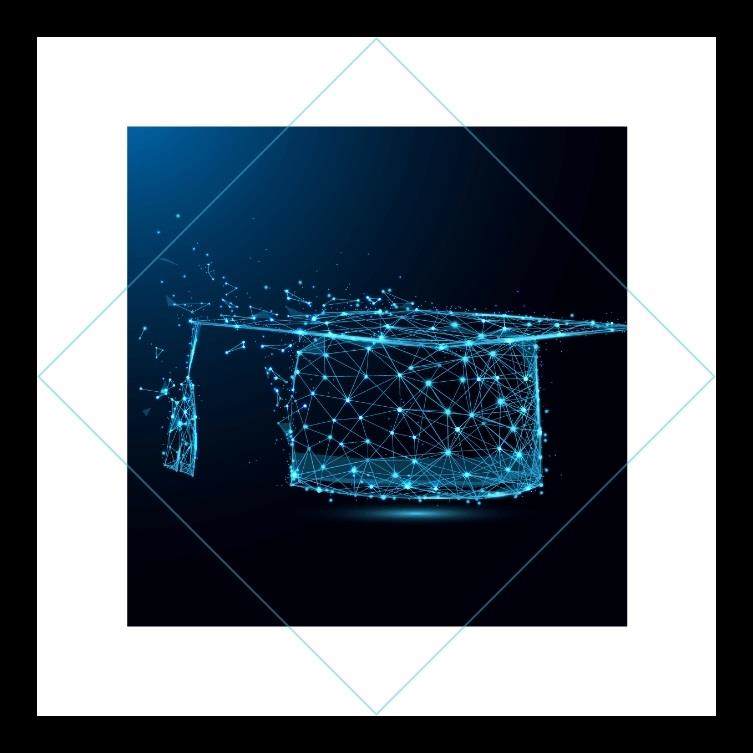 SCIENTIFIC PROOF Independent research shows Matrixyl® works
'Our research, shows that products with Matrixyl® will have skin-care benefits.'
Professor Ian Hamley, from the University of Reading's Department of Chemistry
During their studies, the University of Reading researchers measured the effectiveness of Matrixyl® on collagen. They found that Matrixyl® can almost double the amount of collagen that the cells in our body produce, provided the concentration is high enough.
The research that produced the results above was supported by a university studentship with additional funding by the Engineering and Physical Sciences Research Council (EPSRC).
You can read the whole research paper on the efficacy of Matrixyl®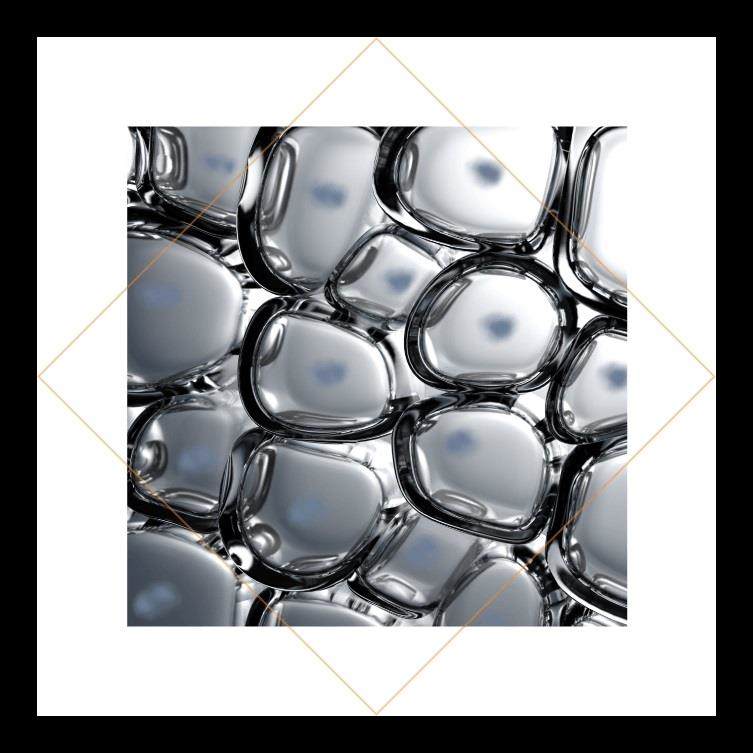 MATRIKINES The key to anti-ageing
In 1999, the French Professor, François-Xavier Maquart and his team published their first article mentioning Matrikine®[1].
Matrikines® are peptides, derived from the surrounding extracellular matrix. These particular peptides act like messengers to other cells, that start the repair process within the tissue matrix, hence the name.
When a Matrikine® peptide is recognised by a cell membrane receptor and binds to that receptor, it triggers intracellular action that:
- Promotes tissue repair
- Helps with wound healing
- Stimulates macromolecule synthesis
Since 1999, a huge number of different Matrikines® have been identified. Some with very specialised functions like the stimulation of collagen and fibronectin synthesis in the skin.
These are the kind of peptides Sederma has been developing for their anti-ageing properties. It's these Matrikines® you'll find in the Matrixyl® range.
[1] MAQUART FX. et al, 1999, Régulation de l'activité cellulaire par la matrice extracellulaire : le concept de Matrikines, Journal de la Société de Biologie, 193, (4), p 423.
PEPTIDES The skin's natural messengers
Peptides are used everywhere in cosmetics. From skin care and hair care to body care and sun care.
Around 2000 new products, dedicated to skin care containing peptides, are launched every year around the world. One of the main reasons for this is that peptides work.
But not all peptides have the same function. It is important to understand that only very specific endogenous peptides are involved in cell metabolism as upstream regulating messengers.
It works like a key and a keyhole specific peptide sequences trigger specific protein production, and when it comes to skin proteins like collagen or elastin, the anti-ageing possibilities are clear.
As the forerunner in peptide development for cosmetic applications, Sederma developed a full range of peptides to answer various beauty concerns.
These peptides are now replicated throughout the Matrixyl® range and are scientifically proven to be one of the best examples of guaranteed efficacy you can have.
*Source Mintel GNPD
Matrixyl® Range
The benchmark in anti-wrinkle treatments.
Wrinkle type, cellular target, skin texture, scientific certification... Whatever your aim, there is a Matrixyl® for you. We'll help you find the most suitable one.
EXPLORE OUR RANGE
OUR LOGO
Look for Matrixyl® Inside
Matrixyl® is proven to be effective and reliable in fighting the signs of ageing. Look out for our logo on packaging and be confident you're benefiting from our genuine anti-ageing ingredients.
ABOUT MATRIXYL